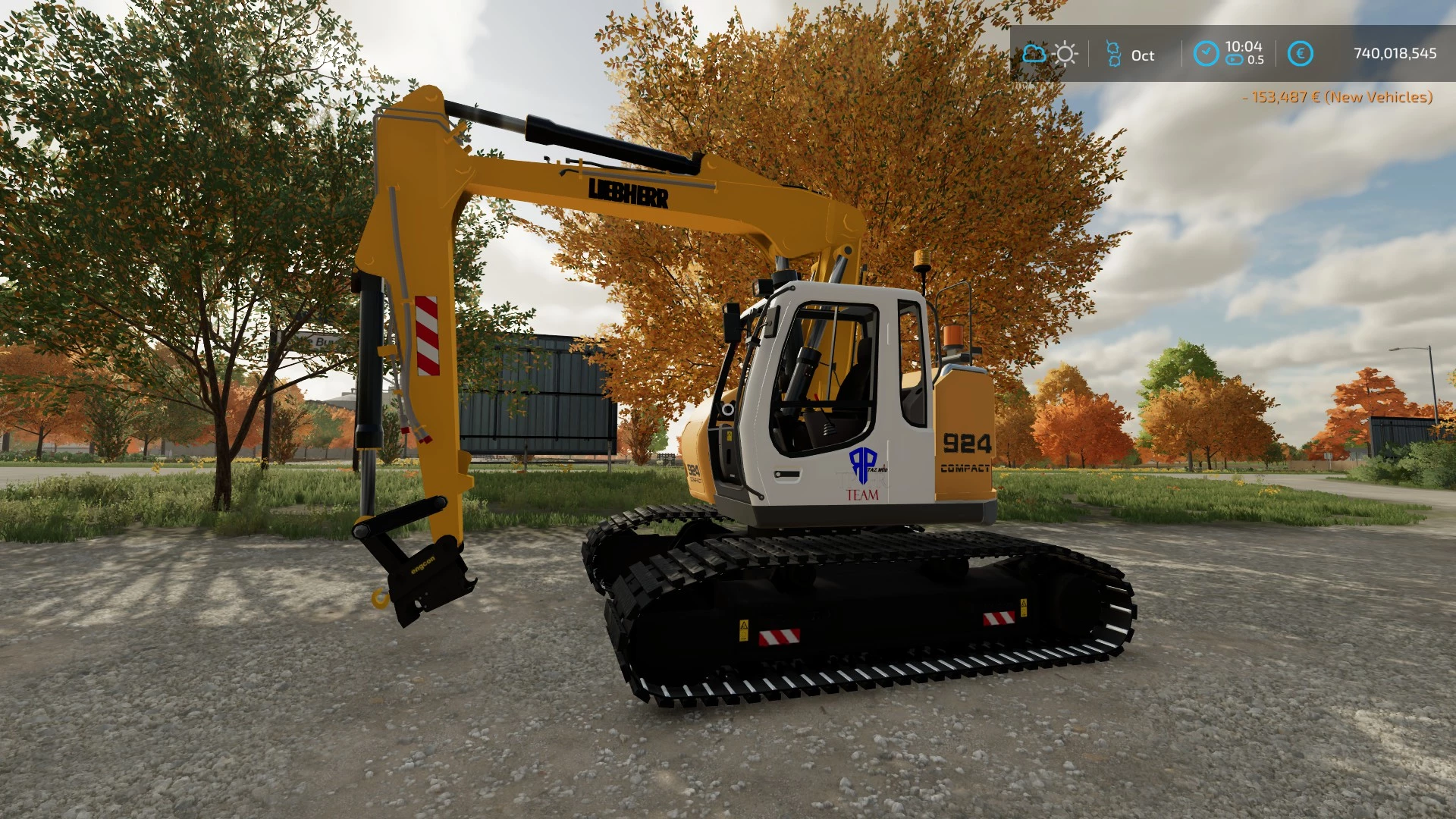 The team presents their 924C to you !!! put in-games under FS19, we have kept it since with the announcement of FS22.
Here it is in V1 after many hours on FS22 on our channel.
You will find the encgon and forestry pack on my profile (the same as my 918)
Thanks to its hook, it will take almost everything (trailer with big bag ring etc …), but that's not all, its hook is equipped with a strap !!!
while waiting for V2, thank you to the team for the help, and Alex for the base!
Credits:
Taz_RP-TP-FR
Axel FS Pix's