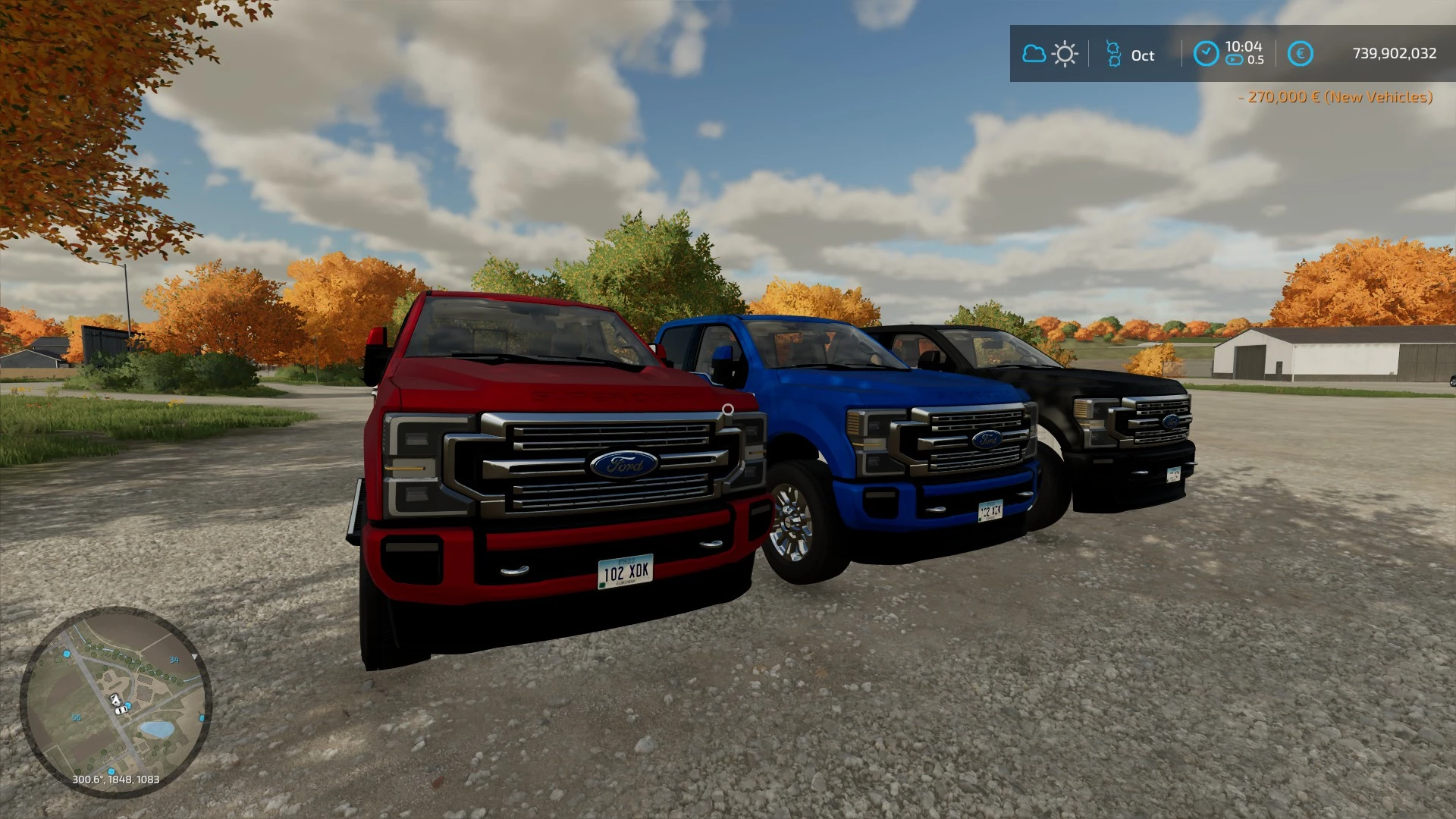 "The 2020 Ford Super Duty lineup represents the pinnacle of the company's pickup-truck capabilities and technology.
From the F-250 to the F-350 and all the way up to the F-450, these heavy-duty behemoths are built to tow substantial loads and even double as family transportation.
The most basic versions are perfect for tradesmen and the fanciest trims are fit for business executives.
There's no shortage of horsepower and torque with any of its three available V-8 engines—which are highlighted by the most powerful diesel on the market.
Regardless of the configuration, the 2020 Super Duty pickups prove the potential of modern heavy-duty trucks." – Car & Driver
Please enjoy this version of the Ford Superduty, In my opinon the Limited trim version of the F350 and the F450 are Fords finest peice of work. I really love the look and feel to these trucks.
If you ever stood next to one or had an opertunity to enjoy a test drive you will know how massive and comfortable these pickups are.
-fuel transfer tank fixed. Vehicle to Vehicle transfer now works correctly (only issue is now the fill triggers cause the ai traffic to stop when they get close to the drivers side of the truck)
-interior Specular map fixed (wrong dxt file structure)
-added muffler vibration and exhaust timing corrected (thanks CSM Modding)
-added support for Gooseneck attachments converted from FS19
I fixed the texture issue on the frame.
I don't know who owns this mod, credits to them.
Credits:
JD Mapping