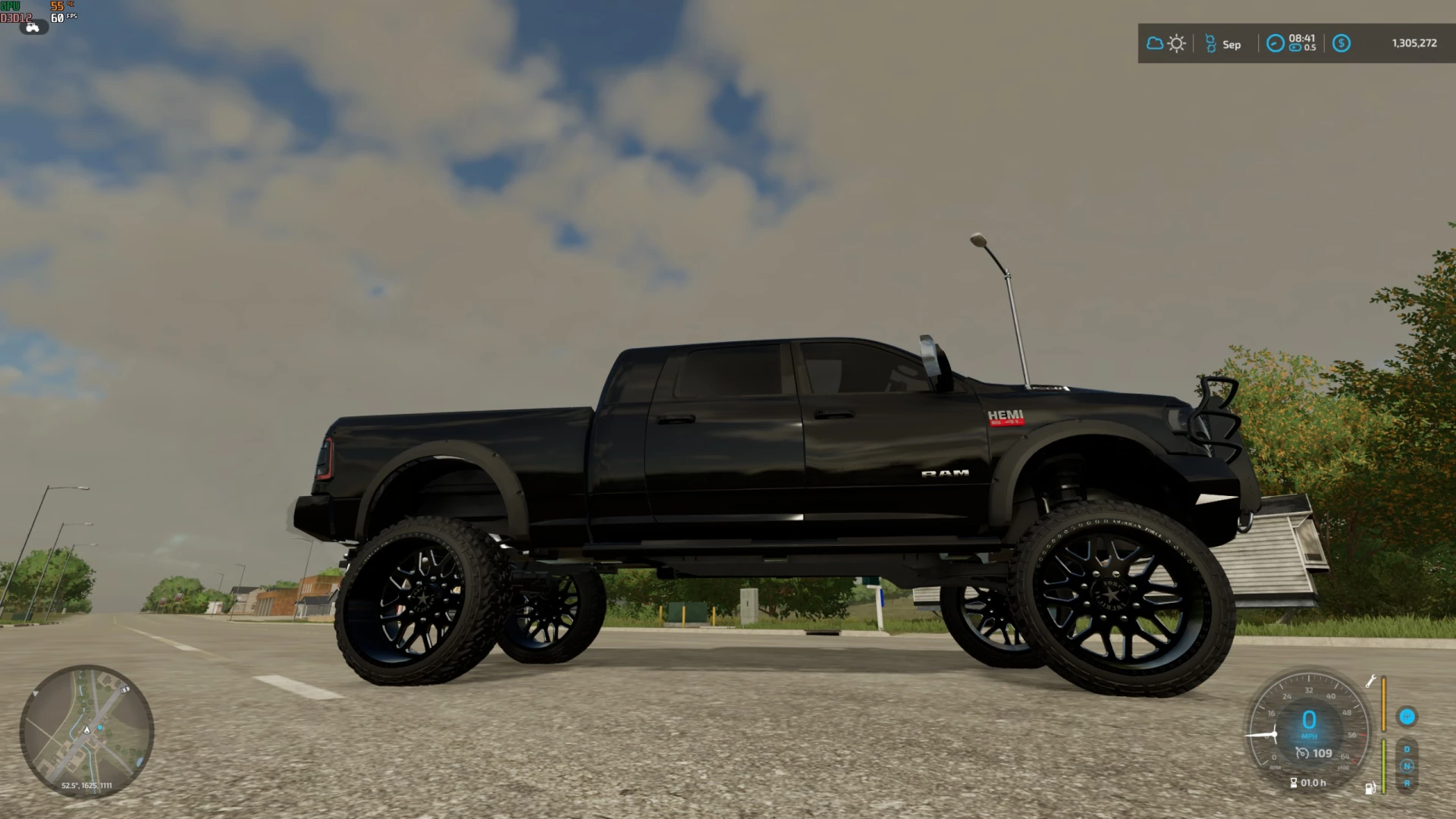 Cummins and Hemi engines. Awesome engine sounds. Lots of suspension and accessory options. VERY clean mod. Enjoy!
This mod is in late Beta V0.93. Everything works and it's nicely optimized. Please report any issues to mtmilitiamod[email protected] so they can be included in production release V1.0.0
Credits:
MT_Militia Mods
Credits: Based on original Ryan St. John model.