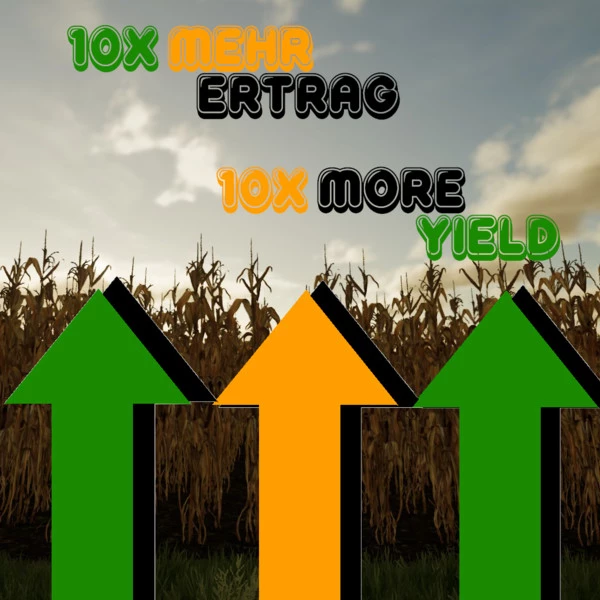 This mod increases the yield of all fruit types by 10 times!
You can also change the rate in the script!
Installation:
in the modfolder of ls22, select in-game = ready!
Changelog:

Version 1.3
Thanks to Hubsi32 for pointing out a discrepancy in the mod icon. Fixed bug log clear!

Credits:
Idee / Konzept: Raxxtor
Tester: Raxxtor Painraser Janssen