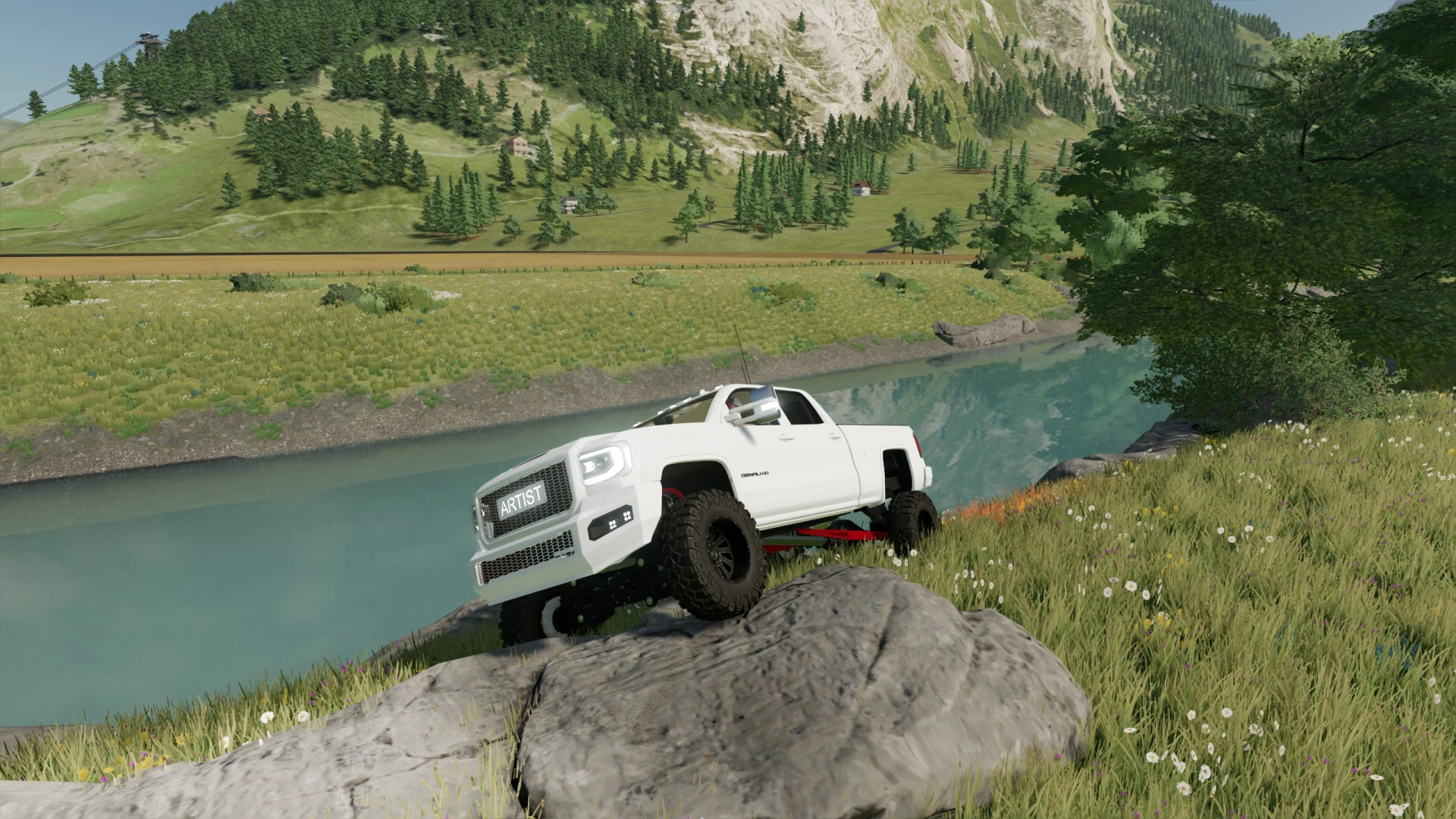 The "most desirable truck of FS19." This is not nearly the same truck that was leaked. This truck contains much more than before.
*SIMPLE IC IS REQUIRED TO USE MANY FEATURES ON THIS TRUCK*
Fully working suspension
Fully detailed interior, exterior, frame, and engine
Moveable hitch and working airbags
Many different options
3 different tire options with a large number of wheel options
The hood opens, tailgates folds, mirrors slide out, front windows go down, ramps come out of the bed, and the toolbox and topper all open through SIMPLE IC.
Custom Made Duramax sounds with a VERY LOUD train horn.
Flexible CB WIPs and shaking exhaust.
This truck has so much hard work and dedication put into it. I put in well over 500 hours over the last 2 years. Once it was leaked I lost all motivation, however.
Credits:
ArtistJackModding